Overdie Fines is part of Overdie Group, a family business located in Alkmaar, Netherlands. Founded in 1917, Overdie Group has built a strong reputation for itself over the past century.
In addition to Overdie Fines, the Overdie Group also includes Overdie Metals and Overdie Staal. Overdie Metals is a key player in the collection and recycling of ferrous and non-ferrous metals. Overdie Staal is active in the trade and distribution of new and reusable construction steel. Our suppliers and customers are connected through our extensive multimodal logistics network.
Metal separation is in the Overdie Group's DNA. Here at Overdie Fines, we benefit from the knowledge and expertise gained by the family business over the years. This legacy, combined with cutting-edge technological innovation and an energetic start-up mentality, allows us to take non-ferrous separation to the highest level.
Overdie Fines stands for quality and reliability.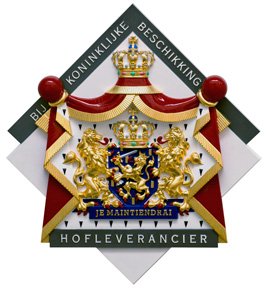 Metal separation comes naturally to Overdie Group
Overdie Fines benefits from the knowledge and expertise gained by the family business